Guidance: Competition: Generation-after-next Wearable Technologies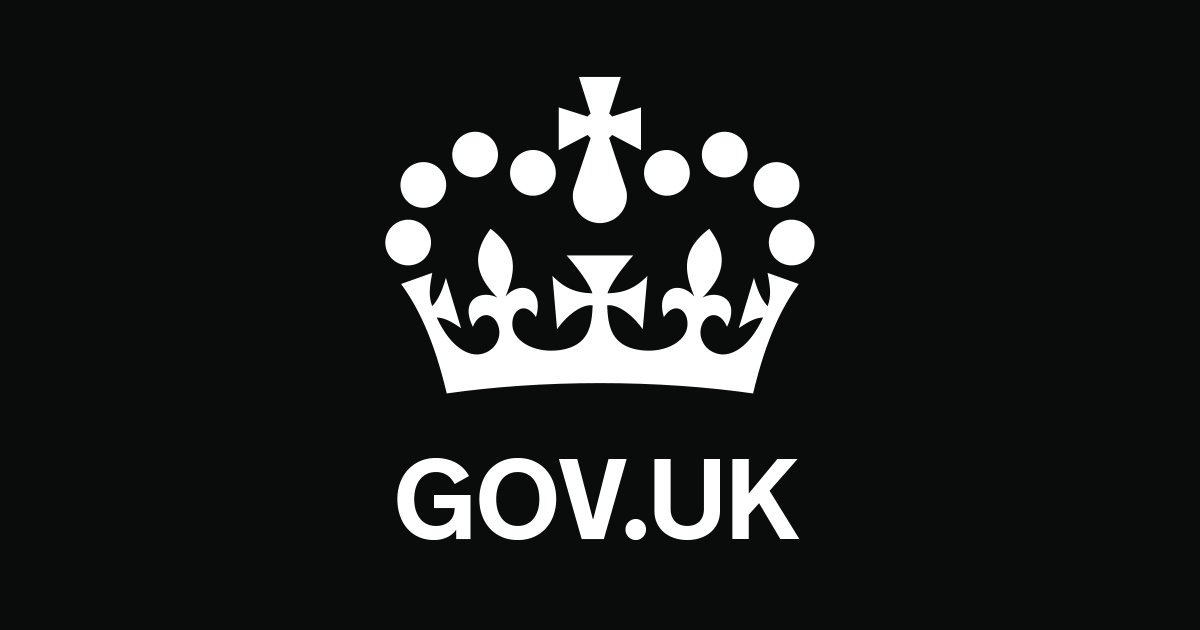 Developments in functional and biocompatible materials, combined with novel measurement methods, have led to the emergence of a new generation of wearable sensor technologies. These generation-after-next wearable technologies now allow us to move beyond the measurement of physical parameters such as heart rate and instead access information present in the molecules within an individual's body fluids e.g. sweat, tears, saliva, tissue fluids (interstitial fluid) or blood. This DASA Themed Competition will broadly inform forward leaning debates on how generation-after-next wearable technologies could be best exploited within defence capabilities. Future exploitation routes will be influenced by the breadth and longevity of robust measurement that can be made using these early phase platform technologies. As such, preference will be given to proposals focusing on:
Devices / assay systems and approaches that aim to be widely exploitable across a number of classes of biomarker (enzymes, metabolites or other small molecules)
Studies and sensor systems that will demonstrate flexibility to exploitation of new biomarker panels as they emerge from human science research studies
Provide broad awareness of the utility of particular accessible biofluids in providing robust measures of biomarkers that have utility in supporting decision making
What innovations are we looking for?
1) Development of devices capable of reliably accessing molecular biomarkers in a range of body fluids which could include sweat, interstitial fluid, blood, saliva. This would potentially encompass skin worn, minimally invasive and potentially implantable sensors.
2) Development of assays capable of performing continuous measurements of molecular markers (enzymes, metabolites, immune markers, small molecules) reliably in body fluid matrices
3) Assessment of the applicability of accessible bodily fluids to measurement of particular biomolecules i.e. studies to demonstrate presence of key biomarkers, with relevance to associated pathology, in particular sample types and thus indicate exploitability of these devices in Defence and Security applications
Innovators could choose to target one or all of the above challenge areas. Proof-of-concept assays using known measures, e.g. continuous glucose measurement, must provide a feasible mechanism / approach by which the same strategy could be readily applied to other biomolecules of interest to Defence and Security requirements. Approaches that would enable a broad spectrum of potential biomarkers to be targeted will be prioritised as will those that are ambitious in demonstrating performance over an extended timeframe.
Total funding available
A total of £750k is available for this Phase 1 to fund multiple proposals with a maximum of 12 months.
Technology Readiness Level (TRL): 2-4
It is possible that there will be a second phase of this competition with additional funding, which will seek to further develop promising solutions from Phase 1. Any further phases will be open to applications from all suppliers and not just those that submitted Phase 1 successful bids. Proposals in Phase 2 will potentially be for longer contract durations and a commensurate higher level of funding in comparison to the current Phase 1 call for proposals.
Submission deadline
Midday (BST) on 25 August 2022
Where do I submit my proposal?
Via the DASA Online Submission Service for which you will require an account.
Only proposals submitted through the DASA Online Submission Service will be accepted.
You must not submit any information classified above Official. If you wish to add supporting information which might be Official-Sensitive or Secret you should contact DASA in advance and we will discuss solutions with you.