News story: Portsmouth to host military event for MOD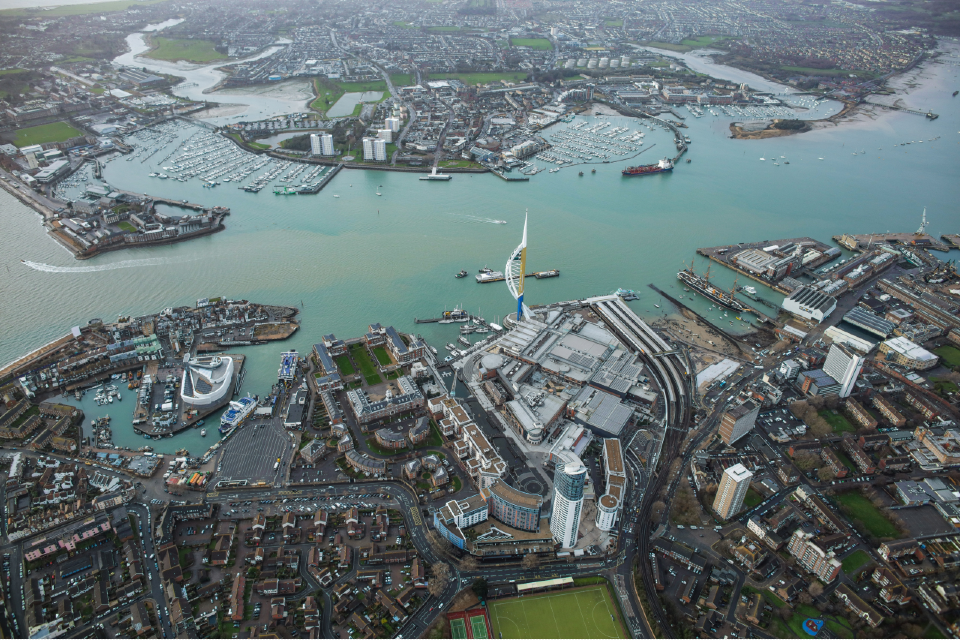 Portsmouth has been selected to host a unique military training event to test the latest technology for military personnel. The event is a multi-national defence science and technology experiment hosted by the Defence Science and Technology Laboratory (Dstl).
The Contested Urban Environment 2021 (CUE21) event has been planned with the support of the city council and local authorities to ensure that there will be minimal impact on the people of Portsmouth. While local residents will see some activity, there will be no disruption to local residents and businesses and no risk to public safety.
There will be a series of experiments that are designed to explore new technologies that could help address some of the challenges faced by military personnel operating in overseas city environments.
No weapons are being tested and there will be no military vehicles in public view.
The event takes place from 27 September until 15 October 2021 from 9am to 5pm daily. Some of this activity will take place in the city centre, but the majority will take place on MOD land. Scientific equipment will be clearly marked and there will a pair of drones operating in the air, very likely out of public view.
The aim of the event is to test the latest intelligence, surveillance and reconnaissance technology capabilities. It will involve uniformed members of the UK's Armed Forces who will be carrying unloaded weapons on MOD land, but will not be carrying weapons in public areas. Personnel will be supported by scientists and engineers.
Dstl's Chris Briggs is leading the project, and said:
Dstl is the science inside UK defence and security and we are really excited to be working in the historic city of Portsmouth. We routinely conduct experiments in the UK and around the world to investigate how we could benefit from cutting edge technology. This experiment is using a fictitious scenario and is not based on real locations or events.
Cllr Gerald Vernon-Jackson, Leader of Portsmouth City Council, said:
Portsmouth is the home of the Royal Navy and has a long military history. We've been working closely with Dstl colleagues on preparation for this event, which is the latest example of our very close links with our armed forces and the defence community.
The event will take place between 27 September and 15 October 2021 between 9am to 5pm.
Dstl has set up a helpline where people who have any concerns can call to ask questions, open Monday to Friday, 9am to 4pm:
023 9261 6710